Full-Length ACT® and SAT® Tests and Analyses (2)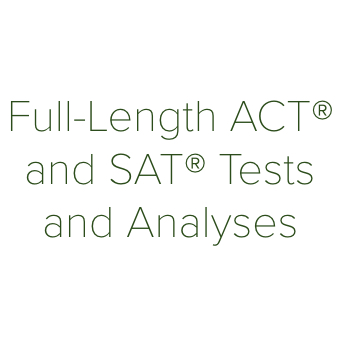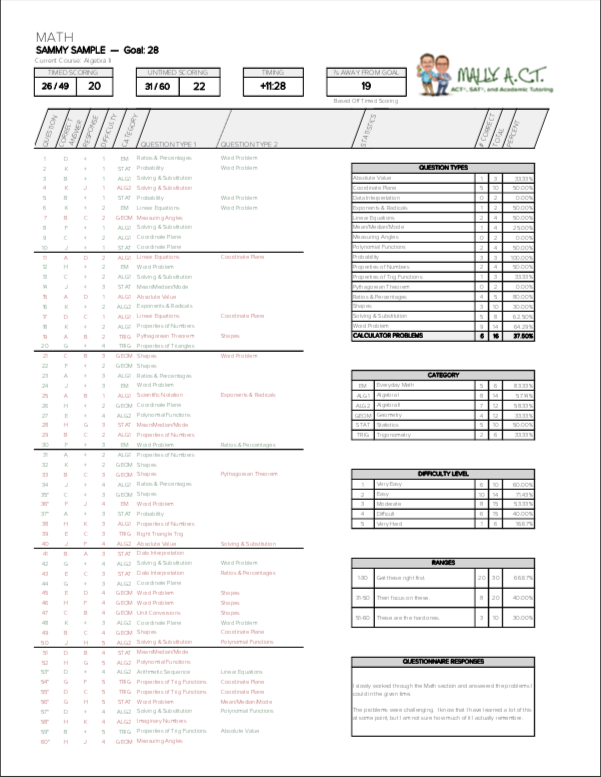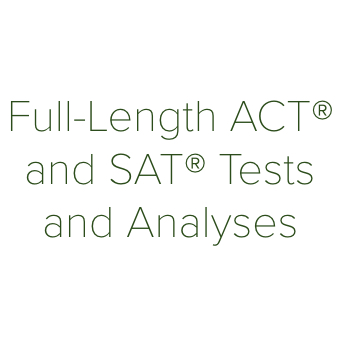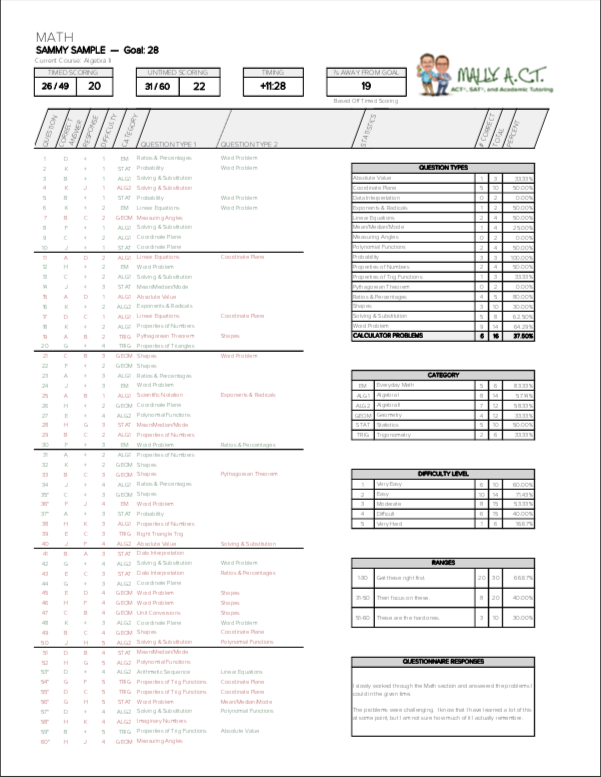 sale
Full-Length ACT® and SAT® Tests and Analyses (2)
Not sure how you'll do on both the ACT® and the SAT®? Take our full-length test and analyses for both, and see which one you're stronger at.
After completing the tests, you'll receive an extremely detailed 6-page analysis for your SAT® test and another 6-page analysis for your ACT® results that have been developed based off of years of experience with students learning at all different levels.
We take a much deeper look into the questions and break down every single problem into different categories, difficulty levels, and question types so you can better pinpoint your strengths and weaknesses. No broad brush explanations!
Take the full-length SAT® and ACT® tests included in the download
Fill out the bubble sheets for both of them
Email the bubble sheets to us
And we'll send you back the analyses for both the ACT® and the SAT®
Questions? Contact us or call one of our consultants at 248-788-8867 for more information!
NOTE: If you have already taken a full-length test and received an analysis from us, please contact us so we can discuss other options. Do NOT purchase this test and analysis.
Looking to get a foundation of ACT® strategies or need a refresher before taking the actual test?
Our ACT® Prep Videos are here to help! These subject-specific videos are 40-60 minute long each, complete with sample questions from actual ACTs® and are designed to provide students with a basic foundation to help conquer the ACT®.